Why Are Ice Ball Presses So Expensive?
The manufacture and use of ice presses play an important role in everyday life, not only measured by the market of alcoholic beverages but also by tea or coffee that can be prepared and flavored cold. Therefore, the use of ice balls makes it possible to make any drink cold with a minimum investment of time and effort to making ice balls.
Why are ice ball presses so expensive? The reasons are hidden in their specific features. So, let's tackle this topic.
Why are ice presses so expensive?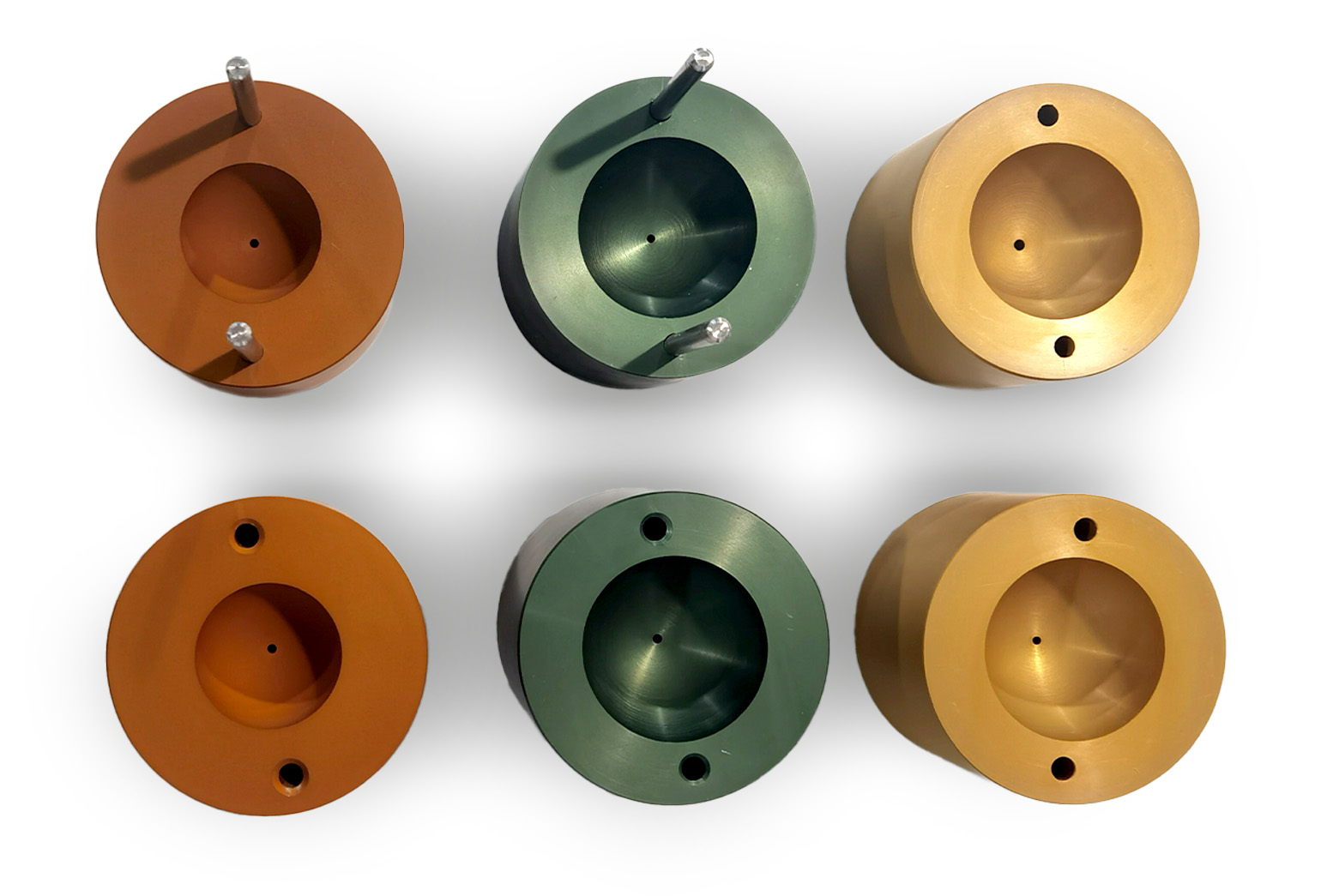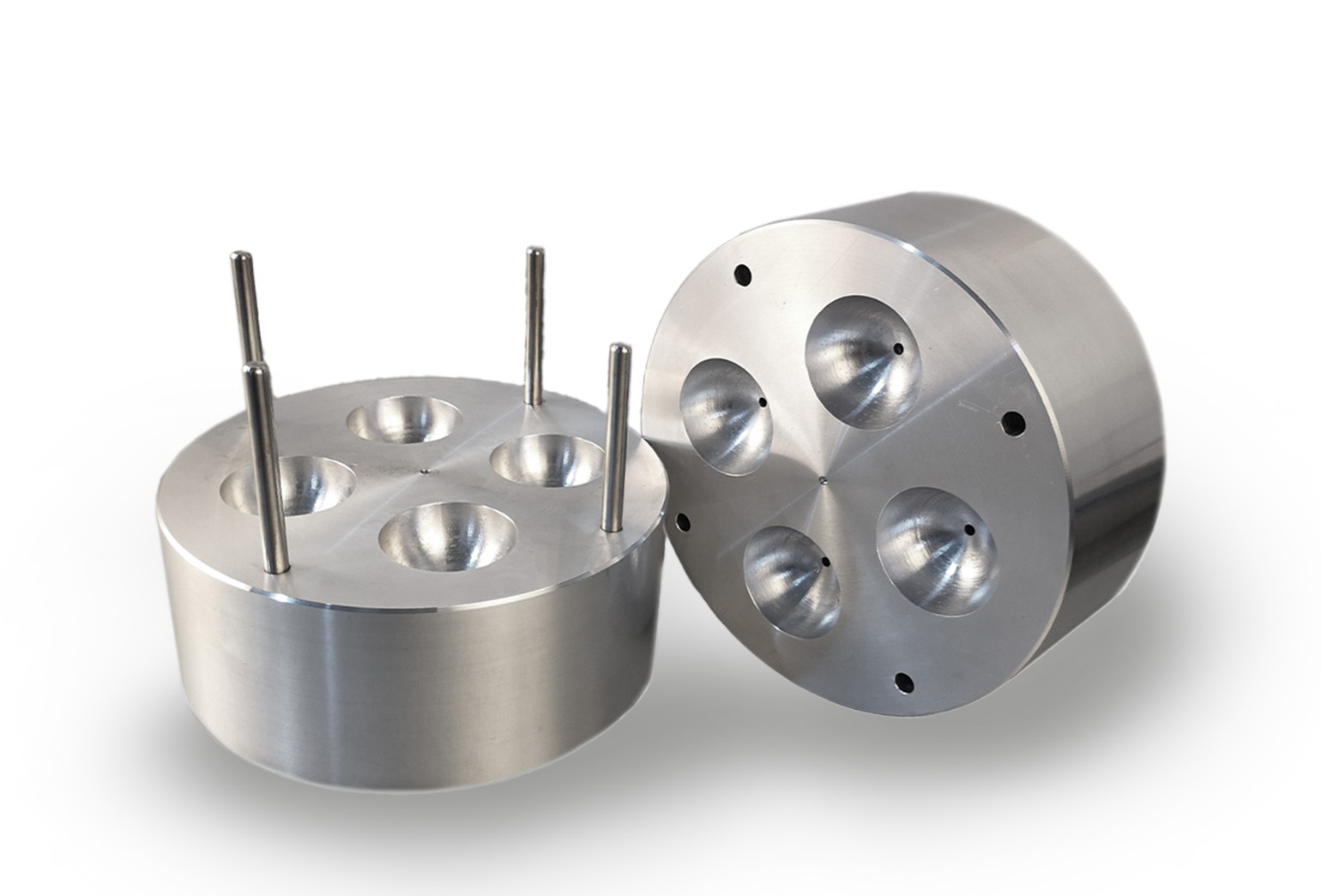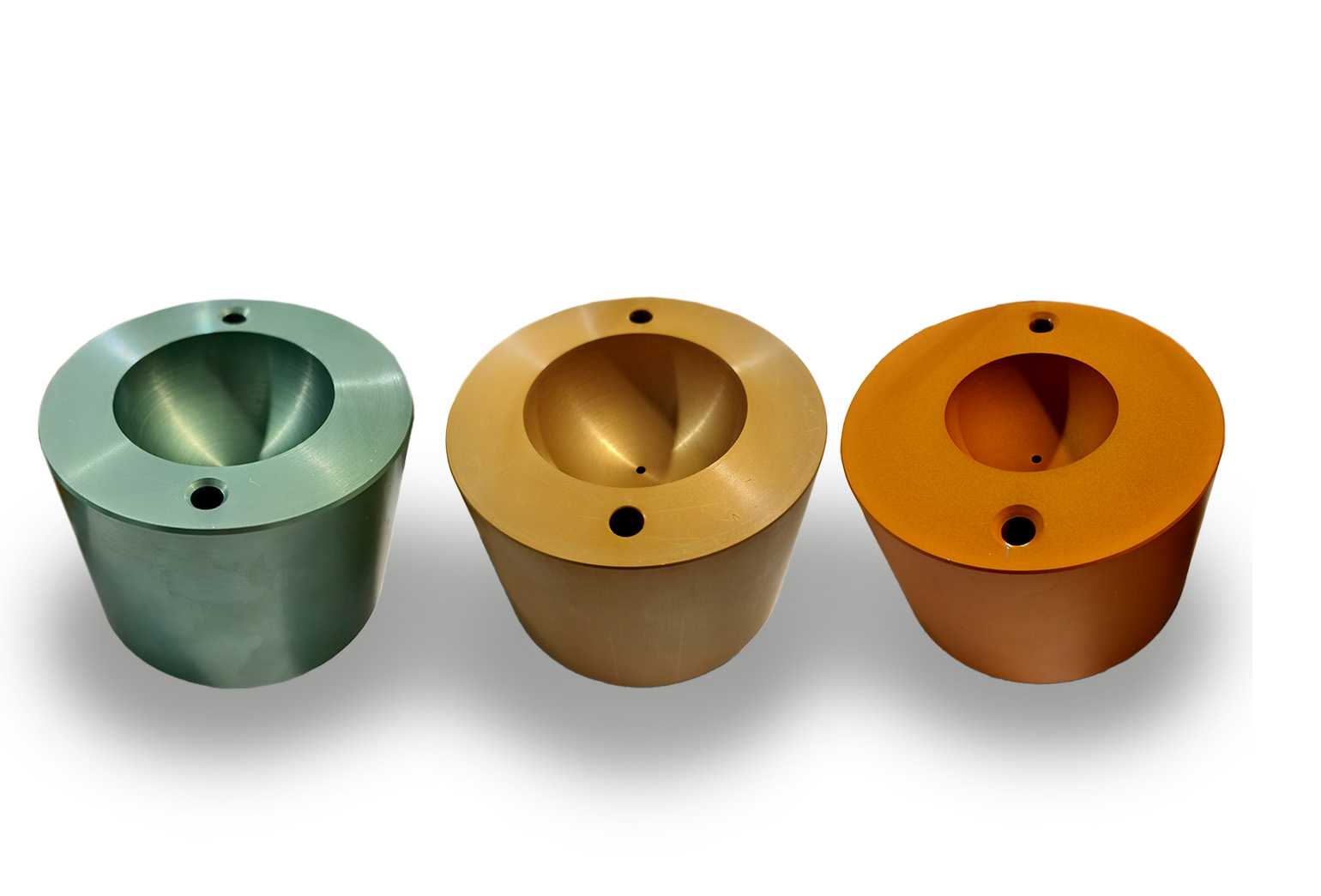 The cost of ice presses is determined by the fact that it ensures the use of high technologies and high-level materials, which are required for a safe and effective product. Any time the question of "why are ice presses so expensive" arises, remember these reasons.
1. Ice balls are novelties
Ice ball presses are usually expensive because ice balls are new to the beverage world. The materials used to make ice balls are also expensive, so many people would be willing to pay a higher price for ice ball presses. So ice ball press manufacturers can set particular prices. However, manufacturers also know that their audience is quite willing to buy ice ball presses if they want to use them for their needs.
2. Producers target industries
Ice ball presses are popular in the beverage market, such as in bars and restaurants, for alcoholic beverages. It should be strong enough to withstand frequent use. An ice ball press will generate a high income for the business, while the household will not benefit much from it.
3. Functionality
Manual ice ball presses are available at a low cost but require more force and convection to use. Automatic ice ball presses are more expensive but require less effort. Automatic ice ball presses offer maximum ease of use – you only need to press a button to make an ice ball. They are ideal for restaurants, bars, and clubs to avoid delays in customer orders.
4. Used materials
Typically, ice ball presses made of copper are more expensive than stainless steel ice ball presses. This is because copper is more expensive than stainless steel because copper conducts heat better. In addition, the cost of processing these materials is very expensive. Cheaper alternatives on the market create ice balls using silicone molds, but this is often difficult to use and requires many hours for the ice to become solid.
5. Anodization process
The exterior design of the ice ball press can have a metallic sheen or a unique color to enhance its appearance. The design of the press also gives it functionality. The anodization process gives the press a metallic shine and also protects the materials used for manufacturing from contamination.
6. The technique used to create ice ball presses
The ice ball press is not a fancy ice ball mold but a machine that instantly freezes ice balls. This is achieved through the use of convection, heat, and pressure to rapidly create an ice sphere. This makes the ice ball press expensive as it requires a lot of machinery.
7. Ice ball presses are effective
One of the reasons that ice ball presses are so expensive is that they have a longer life cycle than a regular ice mold. They need time to stay at room temperature for a while before you can use the ice ball press. Also, ice ball presses may be more valuable for industrial uses than for household ones.
Benefits of buying iceball presses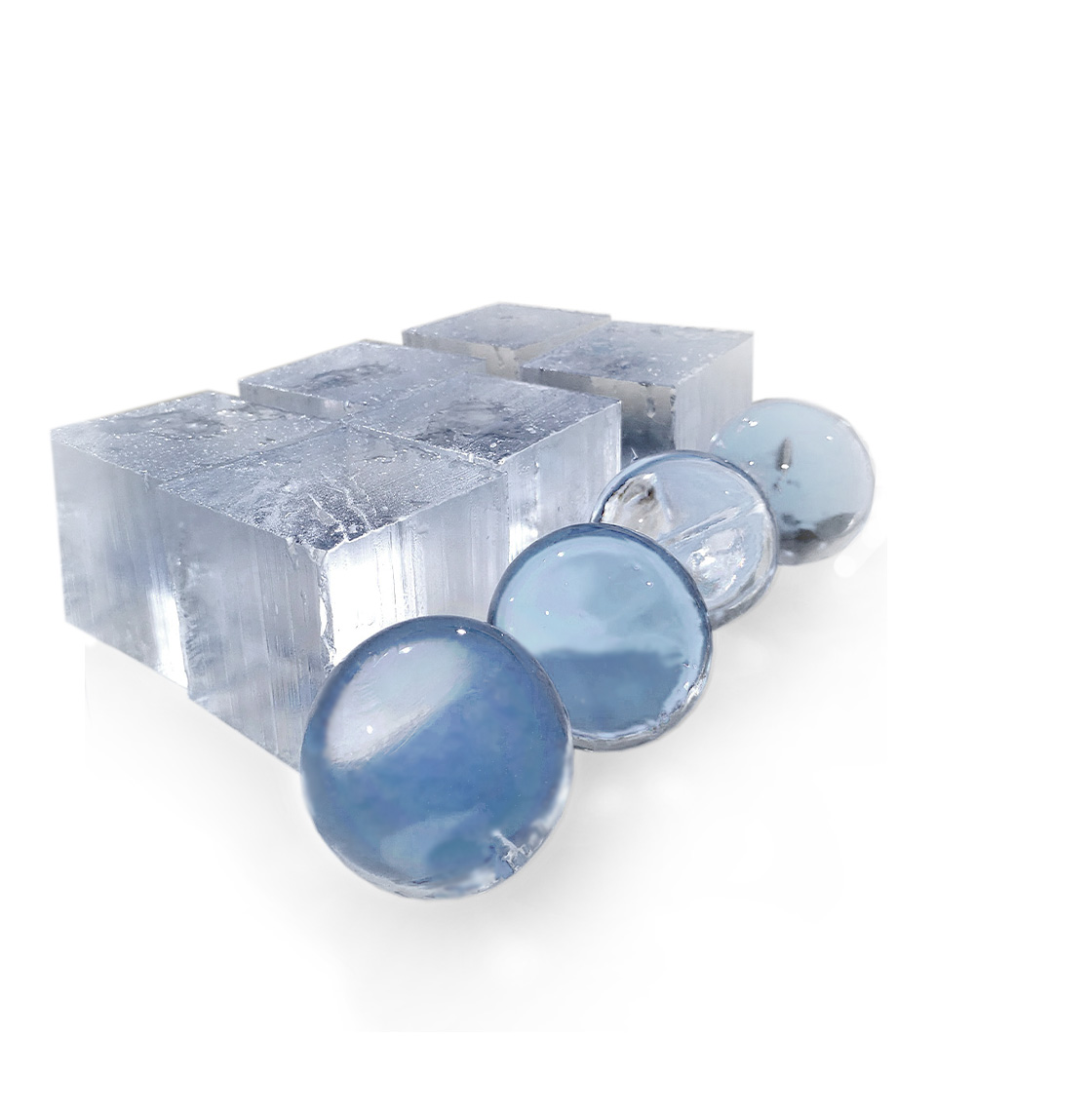 The purchase of iceball presses provides an opportunity for the stable use of iceballs and completely covers the idea of "why are ice presses so expensive?" With a busy working day, less effort is needed for the blanks, and the quick freezing of the balls works. It's easier than standing, for example, at a machine, and every time encountering some kind of problem, it's the opposite here, and it's as easy to use as possible.
If the use of the press takes place in bars or restaurants, and especially when customers are sitting at the bar, they will be able to enjoy the appearance of this product and the novelty created by a person. Moreover, everything is carefully thought out to the smallest detail, and the composition of metals is used in such a way as to protect the material from contamination.
How are ice balls made?
When speaking about ice ball press, why so expensive is not the only question that comes up. How are those iceballs made? Here's how:
Place the ice press on the baking sheet. Then remove the top to allow the ice to enter.
Place a large piece of ice in the opening of the ice ball press and turn the removed top back.
When the ice melts and pushes into the mold, the lid is removed, and the ice is taken out.
Alternatives to traditional iсeball presses
A world in which everything is available and where there are alternatives that you can choose for yourself and wonder what will suit you. Of course, it depends on what type of activity it will be used for and how it will be used. Nevertheless, if the question "why are ice ball presses so expensive" still springs to your mind, we'd invite you to get yourself acquainted with some alternatives to ice ball presses.
Glacio Ice Cube Mold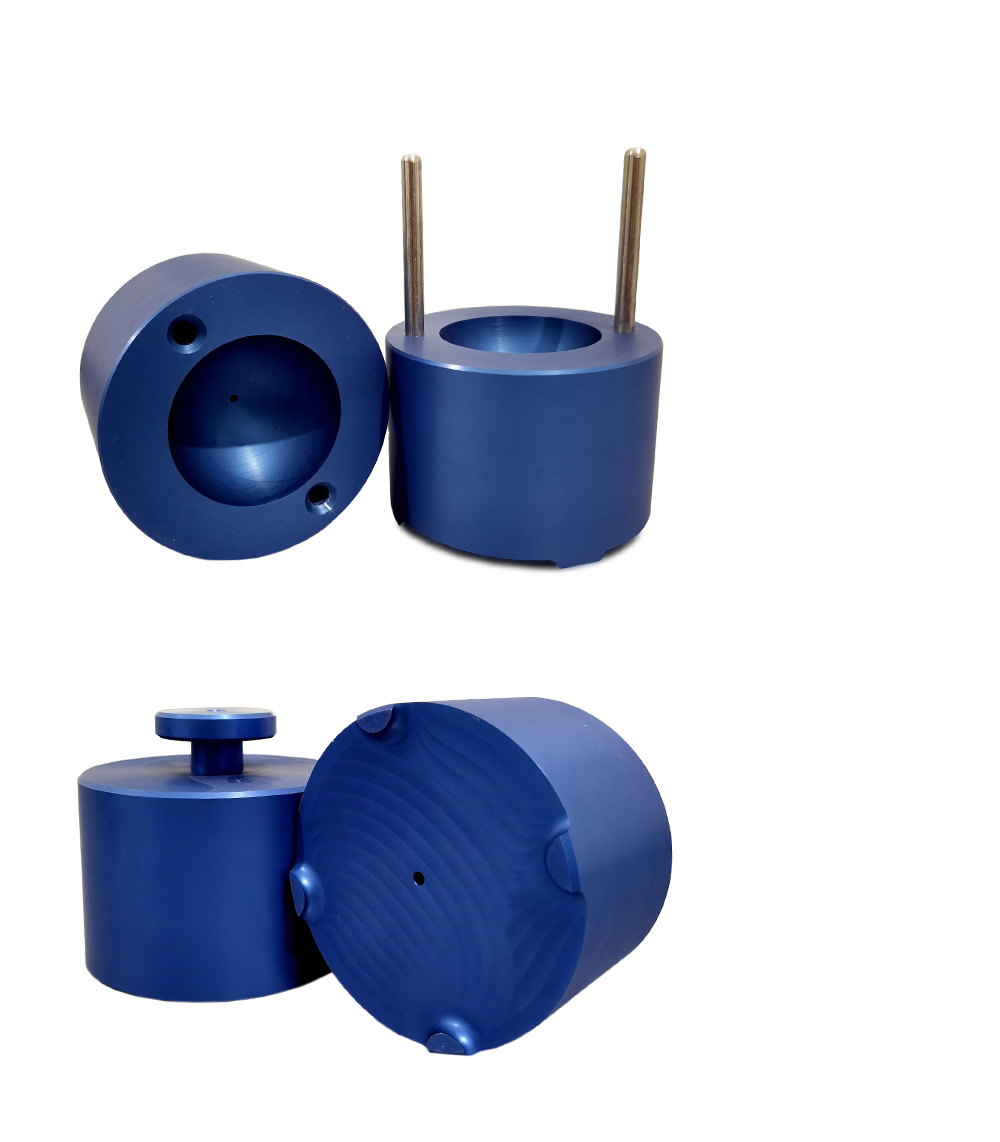 Using silicone molds is also a way to freeze water and fill them with water and wait for the water to turn into ice. The use of silicone molds will ensure this process in the form of ice cubes. But you need to understand that it will take a lot of time. But you should not forget that water perceives and absorbs other substances that can later give off an unpleasant aftertaste.
Cumulus iceball press
These iceballs are also easily available and are used in practice, but they are usually much smaller. Therefore, this press kit is easily available and affordable.
Simpletaste iceball mold
This is also one of the ways of making ice balls, which is very similar to its predecessors, both in terms of form and the direct freezing of forms. With the help of manufacturing and directly before using frozen balls, you need to provide yourself with these balls in advance because they are made longer. You also need to use molds that are suitable for production, and you will have to wait about 18 hours to be able to use these balls in the future. Since freezers are an integral part of making balls and molds, that creates an opportunity to make these ice balls. However, the drink will taste like plastic when used or added to certain volumes.
Do you have a question or do you need a consultation?
Leave your phone number and we'll get back to you.