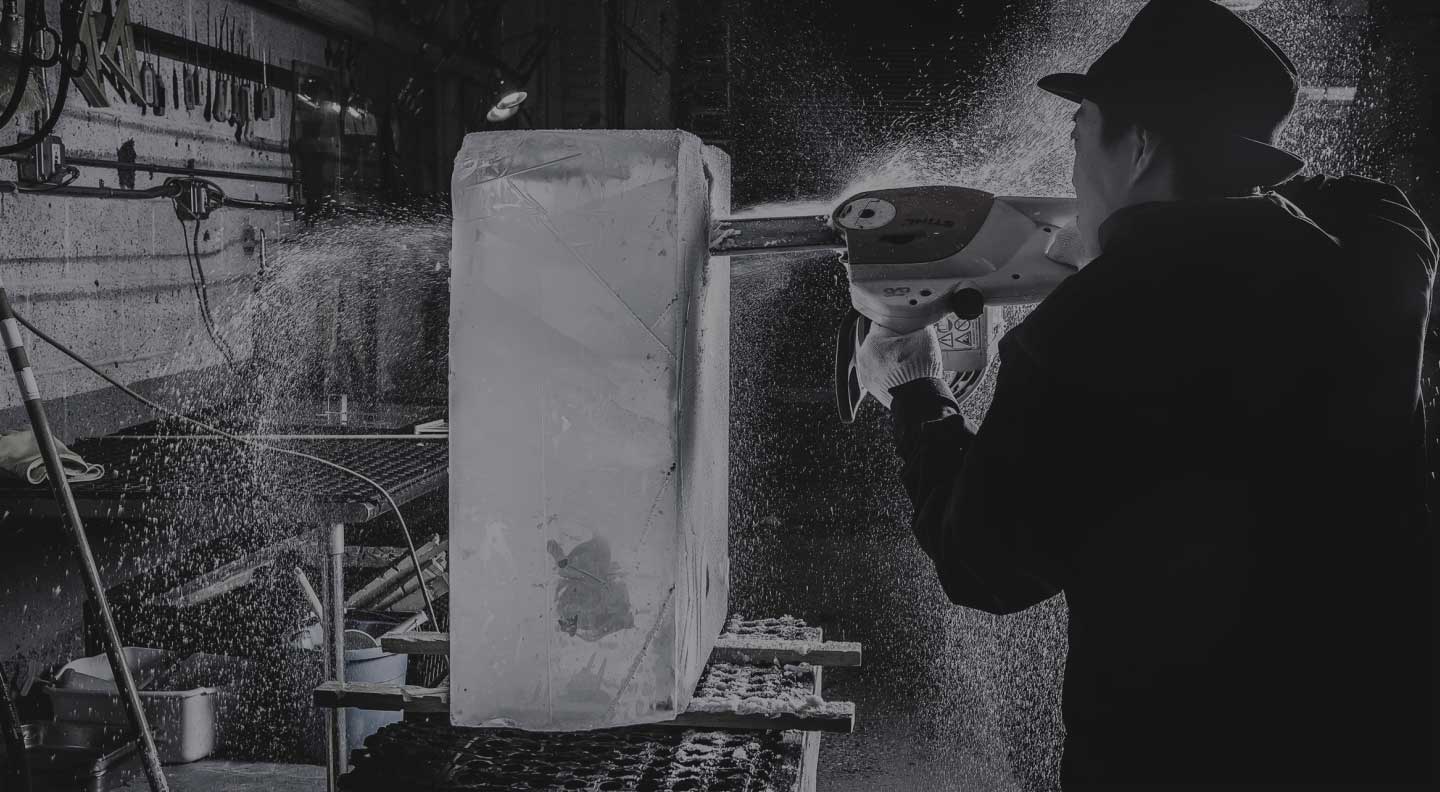 BF TECH - Professional ice equipment
BF TECH are experts in delivering premium ice equipment. 11 years of ice production and sale made us professionals in this field, so we are able to find perfect solutions for ice production of different scales. We support our clients at every stage from detailed consultation and designing factories to the delivery of ice manufacturing equipment.
We offer a complete list of ice equipment and supplies for the full production cycle of premium ice. BF Tech professional ice machine is one of the leading types of equipment for premium ice production. Why do clients trust us?
Own technical developments and constant work on improvement of existing technologies
Deep understanding of the production processes of the final product (premium ice)
The most comfortable service and assistance at all stages of starting or developing your business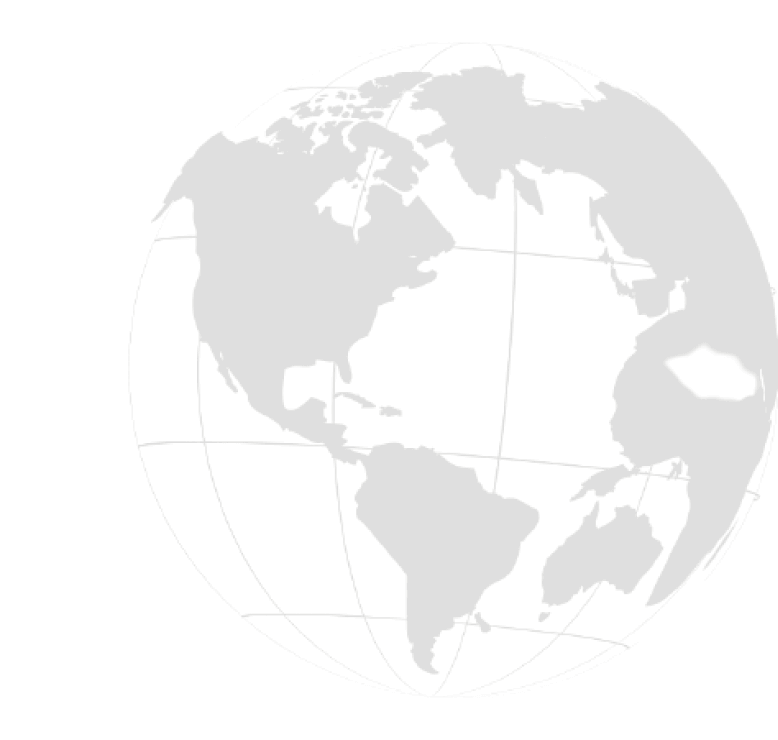 BF TECH is an international manufacturer of professional ice equipment, with its own production that operates worldwide
Each professional ice maker has been tested in our factory twice to ensure it will work perfectly. We also make special individual orders when needed to ensure that our ice machine solutions will fully cover all your needs.
Read more
The numbers that matter
Our equipment is already working on all continents
5
We have already exported to many countries around the world
52
A wide range of equipment and services
35
We have helped entrepreneurs start or expand their own business
200+
The numbers that matter
We offer a wide range of professional ice equipment for the full cycle of production of Premium ice
In our assortment of premium ice making equipment, you will find 3 main types of ice machine solutions for all producers of premium ice— Read more
See the entire catalog
See the entire catalog
All BF Tech ice equipment passes 2 tests before being delivered to the customer. We have solid standards for all of our machinery which are documented by the certificates: CE docs for food equipment, IAF certificate and International certificate protocol. The quality of our machinery is our top priority, as well as the customer's experience, so our ice equipment has 12 monthly guarantee.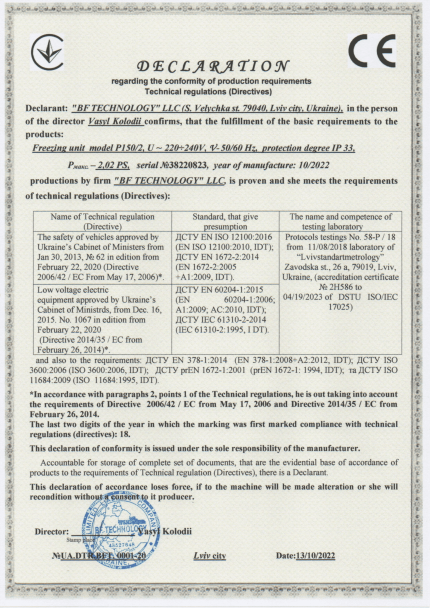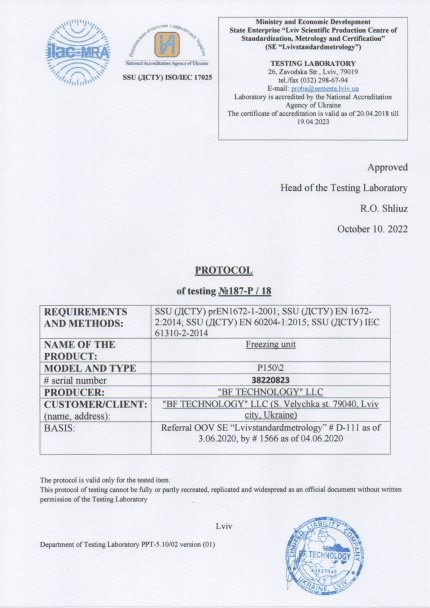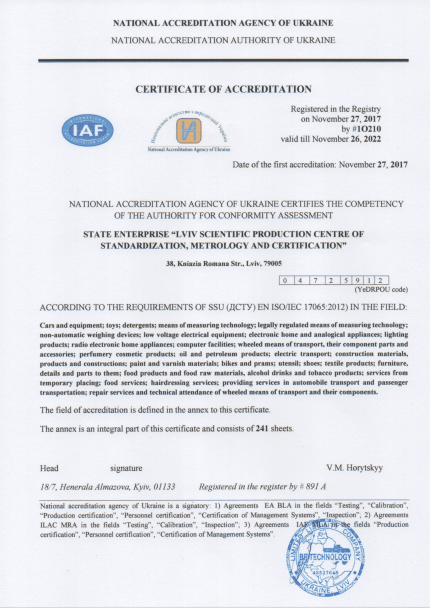 We are active in social networks - follow us.
Stay up to date with all the world trends in the Premium ice industry!
Do you have a question or do you need a consultation?
Leave your phone number and we'll get back to you.