BF TECH is your reliable partner in ice making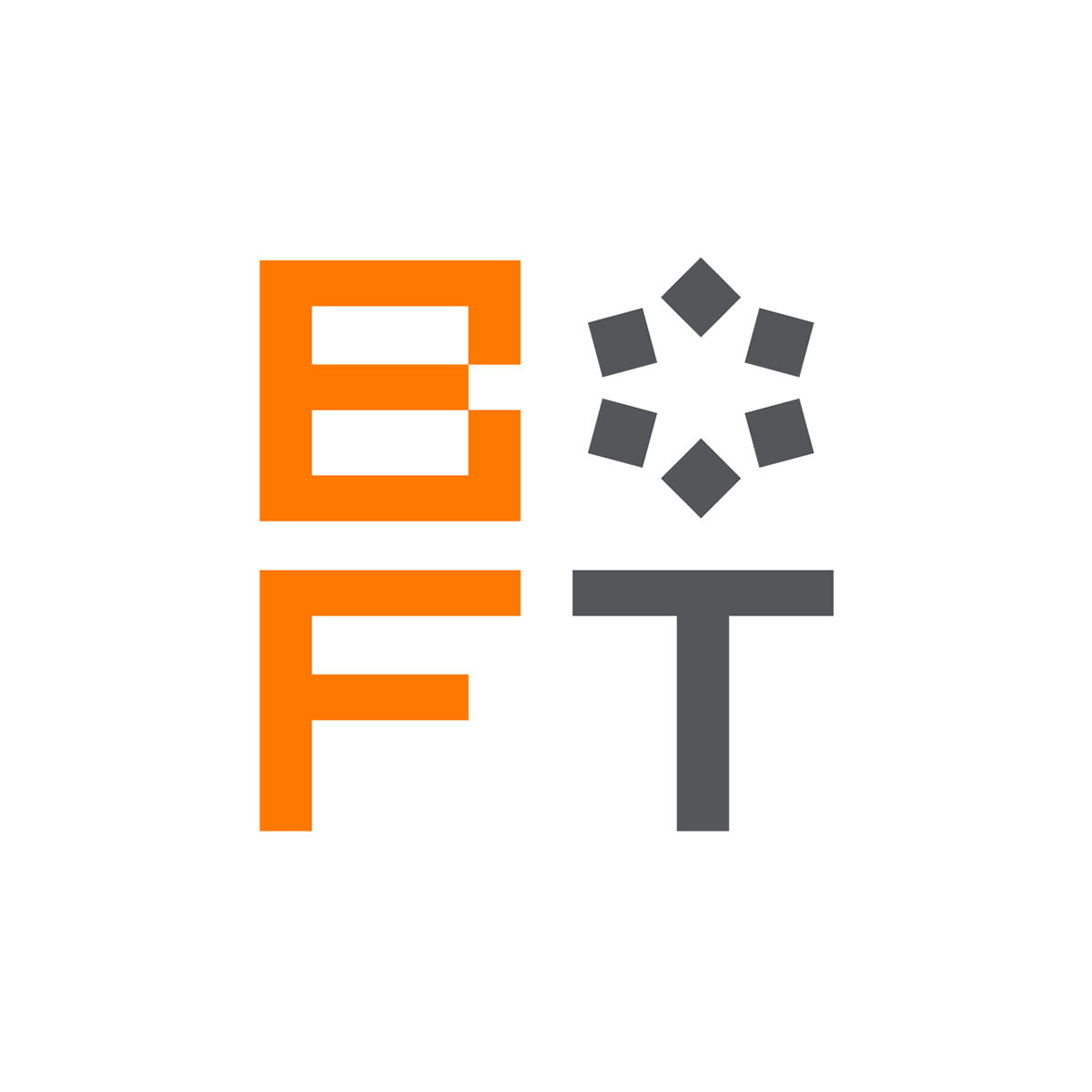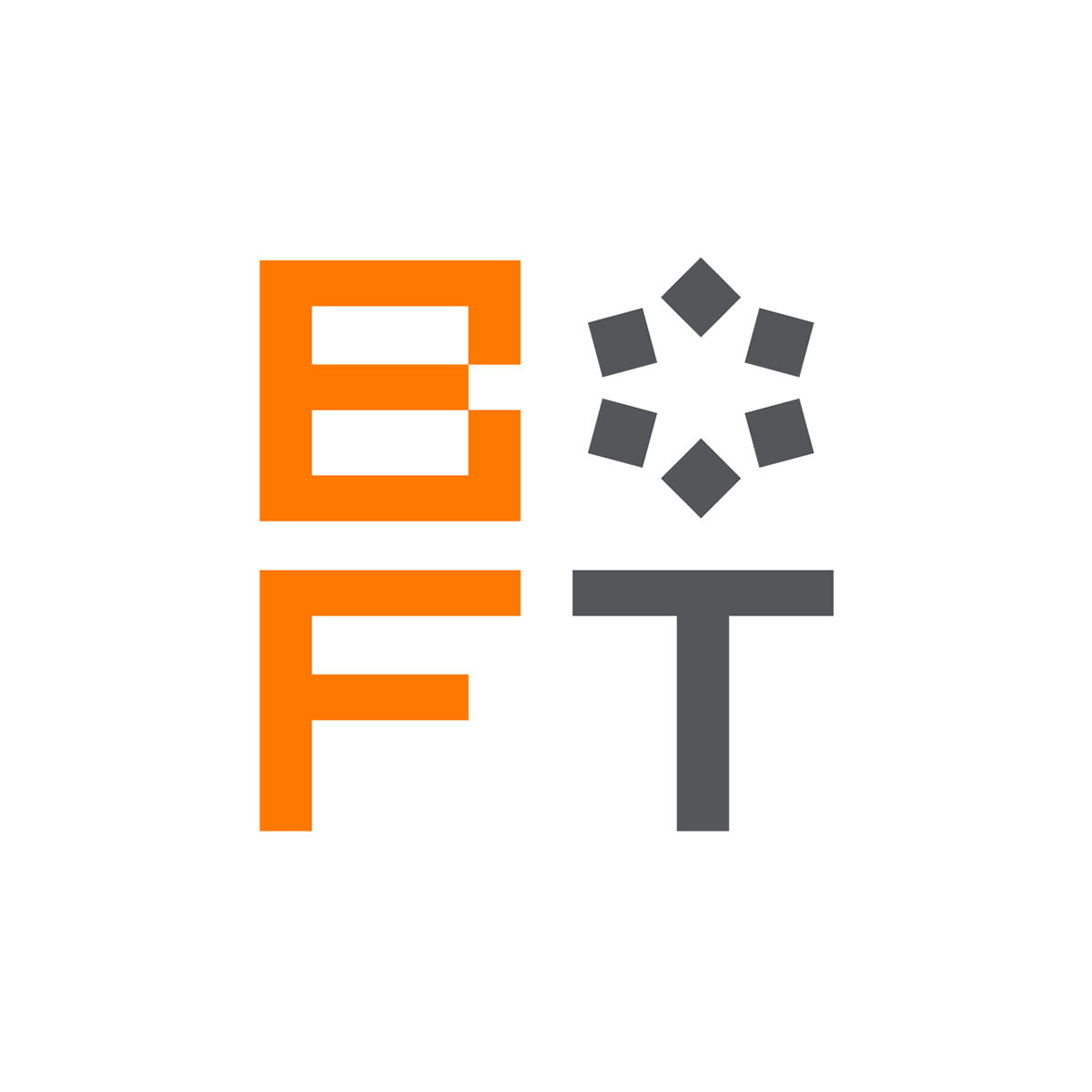 We are one of the leading producers of equipment for Premium ice manufacturers.
We offer a complete list of equipment for the full production cycle of this ice type.
Using our 11 years of experience in the production and sale of ice, we give the customer an understanding of all the processes of this business and help make key solution.
Our team provides detailed consultation and designs factories for our new and existing customers, always helping to best organize your future production.
As ice producers in the past, we have deep knowledge in this matter! Customers call the BF TECH – "one-stop-shop"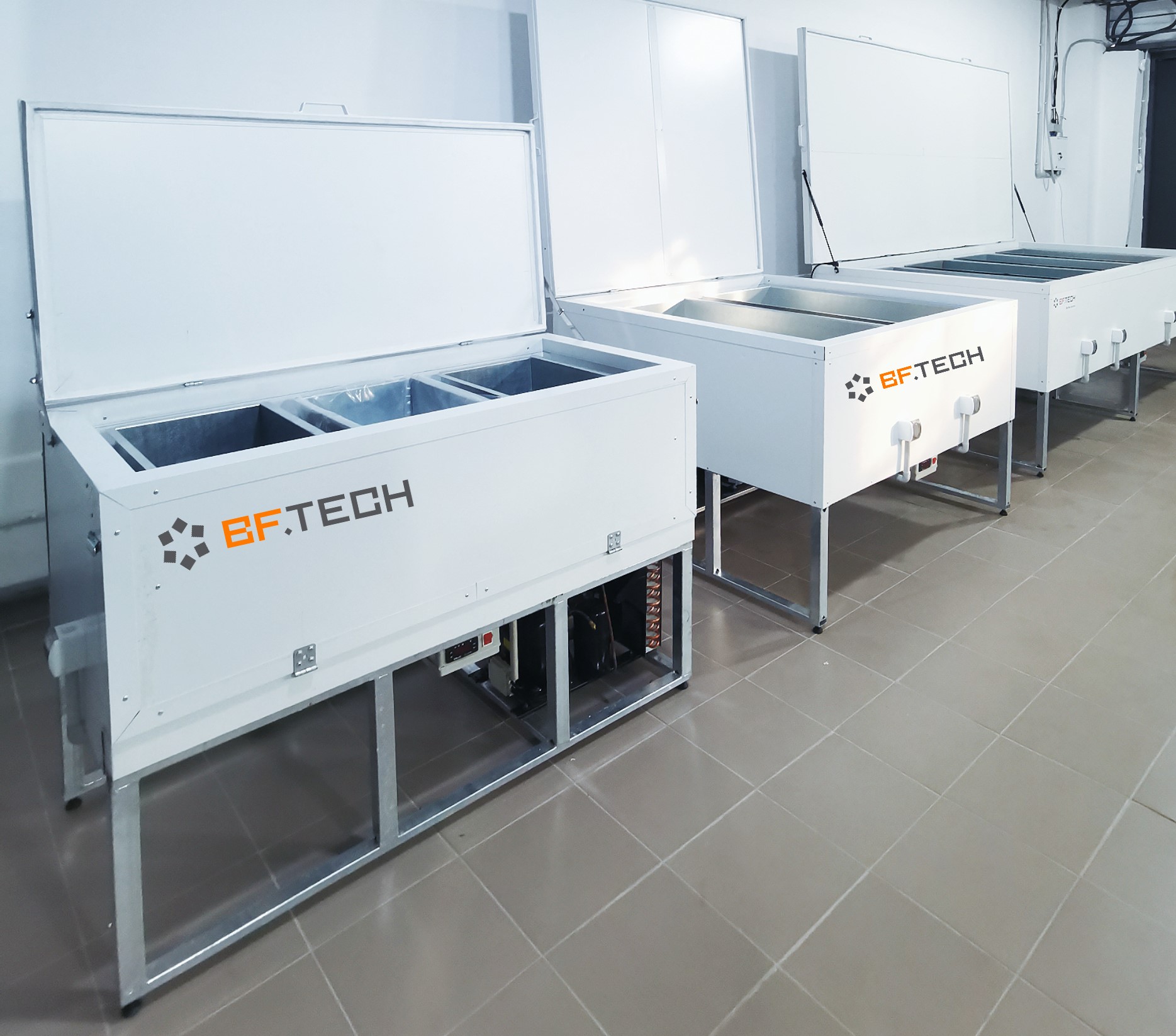 Unconditional quality for all our products as a principle
Comfortable service for each of our clients
Development through the use of new solutions and innovations
Our personal responsibility is a guarantee of trust
"Our Mission is to enable the development of your business through our exceptional service! Our motto is Be first, be Tech."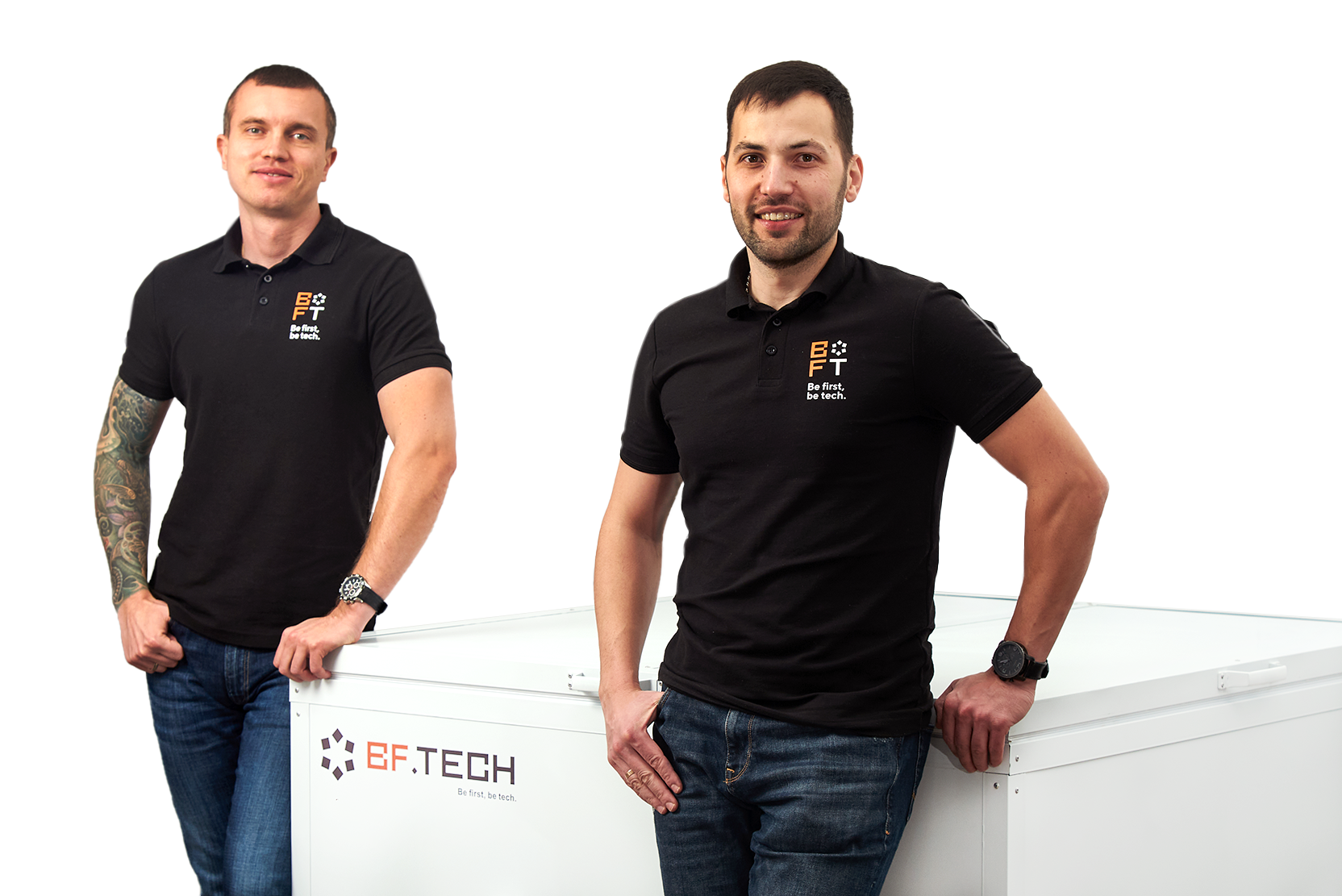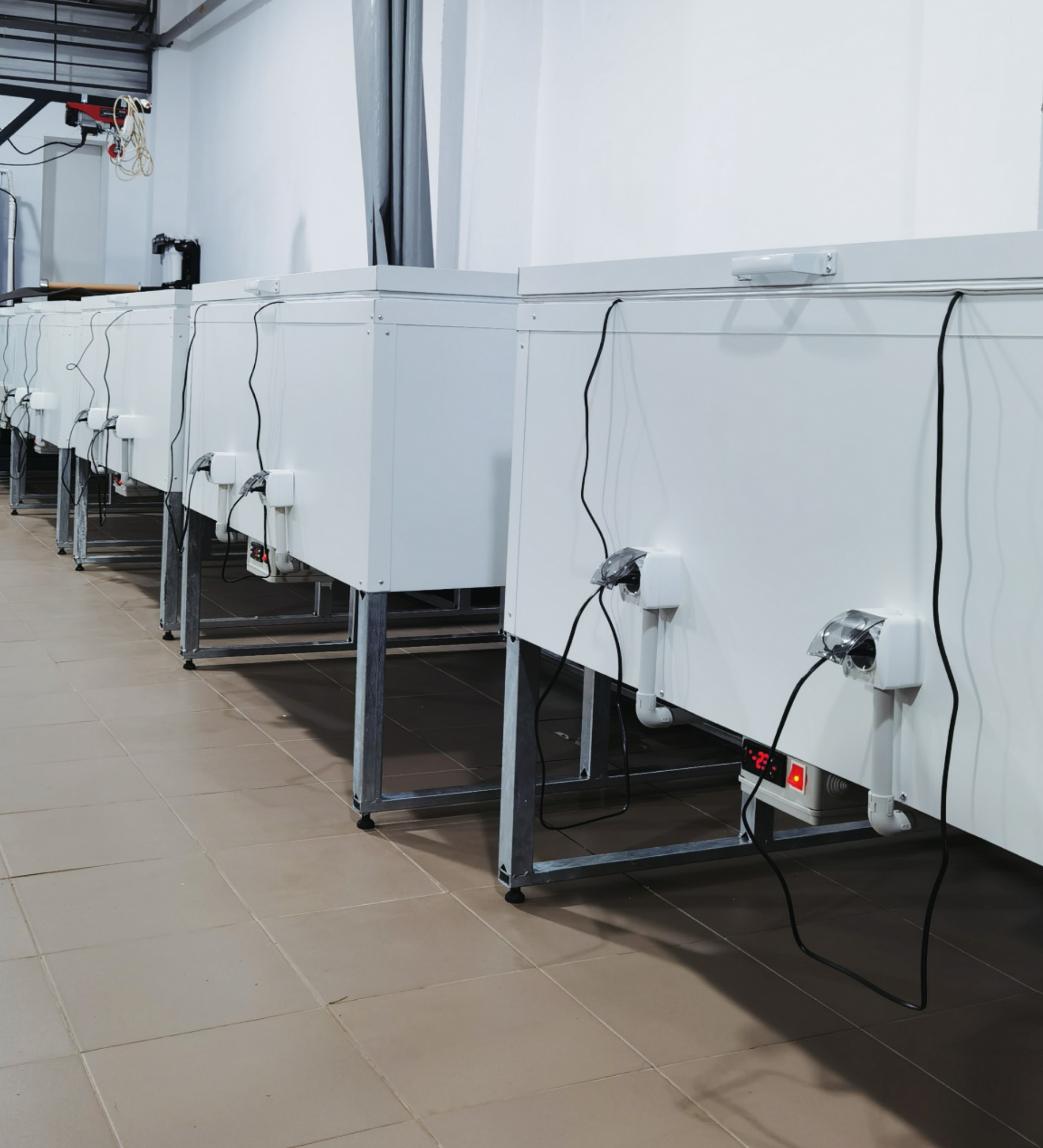 The quality and reliability of our equipment are our main principles
Our experience in the production of premium ice has given us the understanding that we must develop equipment that will work in all temperature conditions. To do this, we use components from reliable European manufacturers and advanced technology.
We carry out quality control at all stages of production – it gives us confidence in the stable operation of our machines. All equipment is designed for a quick start after delivery, but we also provide advice at the beginning of production by the customer.
Taking into account individual wishes, we also make special orders and individual configurations.
BF TECH's own production facilities make it possible to provide our customers with equipment for the full cycle of Premium ice production.
main parts only from world-famous brands (Cubigel, Schneider, Danfoss, etc)

each unit passes two tests before going to the customer

all equipment is designed to be able to operate by only one person
machinery has 12 monthly guarantee for the main parts
all CE docs for food equipment, IAF certificate and International testing protocol
Do you have a question or do you need a consultation?
Leave your phone number and we'll get back to you.