Ice Maker Buying Guide for Your Business Needs
Investing in an ice block maker machine can greatly benefit your business by providing a reliable source of ice for various applications and purposes. Whether you run a small cafe, a bustling restaurant, or an industrial facility, selecting the right ice maker is crucial. That is why we have decided to provide you with an ice maker buying guide that will walk you through the essential considerations to ensure you make an informed decision.
Why should you buy an ice maker?
There are plenty of reasons why to invest in an ice maker. In general, having an in-house ice maker offers advantages for your business growth, making it a sustainable entity. 
First and foremost, it ensures a steady supply of ice, so it eliminates the need to rely on external sources. 

This convenience leads to another benefit, which is cost savings and increased operational efficiency.

Additionally, having control over the ice production process allows you to maintain quality standards and meet the specific demands of your customers.
The list of reasons that point businesses to buy an ice maker machine can go on and on. But the essential part of it is choosing an ice maker that suits your operational and business needs.
How to choose an ice maker by business size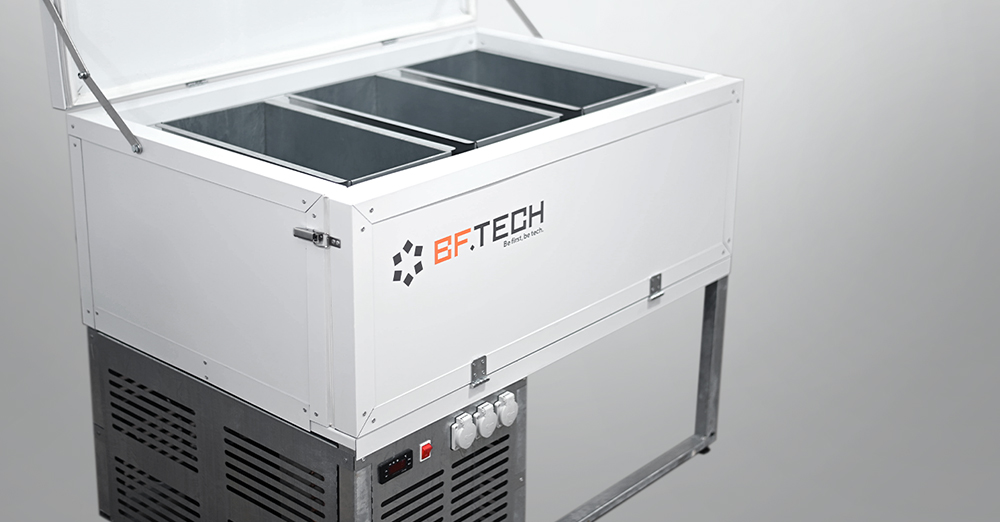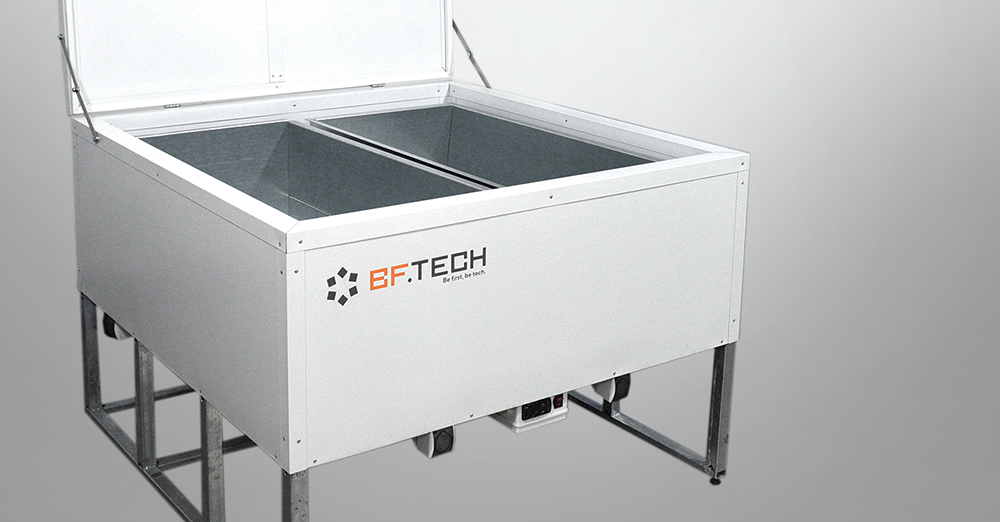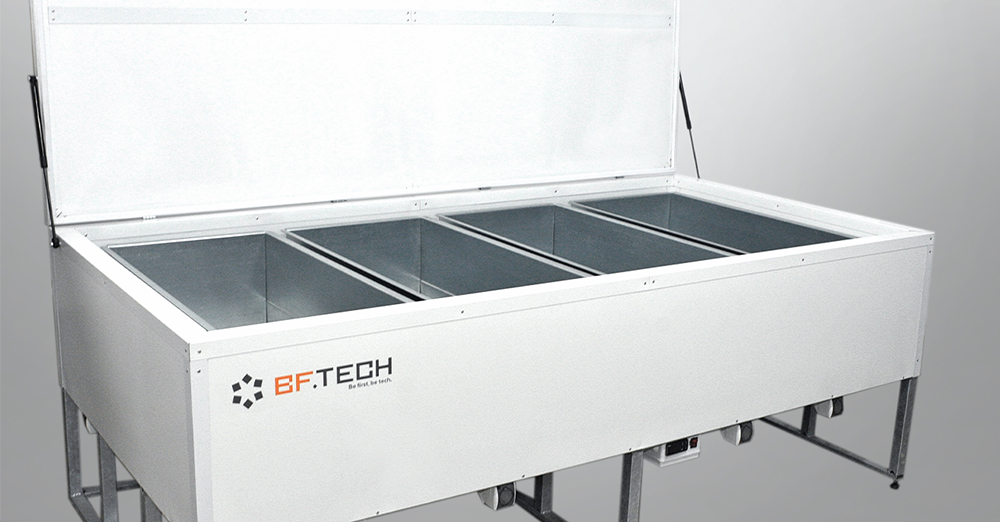 As mentioned earlier, when you make the right decision regarding machine for your ice needs, it properly facilitates all your business processes. However, it is important to consider such an important factor as business size to know how to choose an ice maker.
Different business sizes have very diverse ice consumption requirements. Let's explore the needs of small, medium, and large businesses and discuss suitable ice makers based on their daily ice production capacity.
The needs of small size business
Small businesses, such as cafes, food trucks, or offices, typically have lower ice demands. A compact ice maker like the BFTECH P30, with a daily ice production capacity of up to 30 kilograms, is ideal for such establishments. Its efficient design and smaller footprint make it a practical choice for limited space especially.
The needs of medium size business
Medium-sized businesses, such as restaurants or bars, require a moderate amount of ice daily. The BFTECH P150 ice maker is capable of producing up to 150 kilograms of ice per day. So, it is suitable for the establishments listed earlier. It strikes a balance between ice production capacity, energy efficiency, as well as space requirements.
The needs of large-size business
Large enterprises like hotels, banquet halls, or industrial facilities have much higher ice consumption needs. The BFTECH P300 ice maker, with its impressive daily ice production capacity of up to 300 kilograms, can meet the demands of such enterprises. Its robust construction, advanced features, and high efficiency make it a reliable choice for especially heavy usage scenarios.
Guide to buying an ice machine by field of activity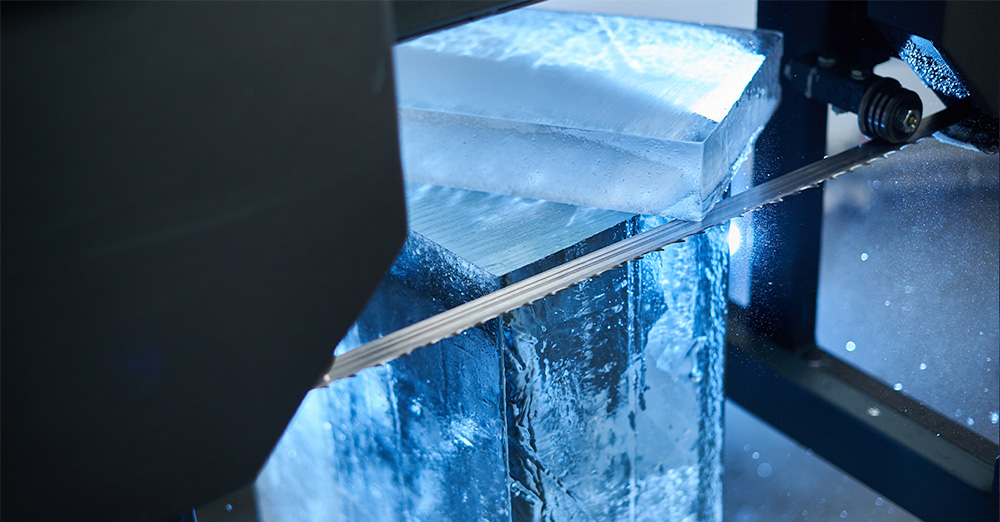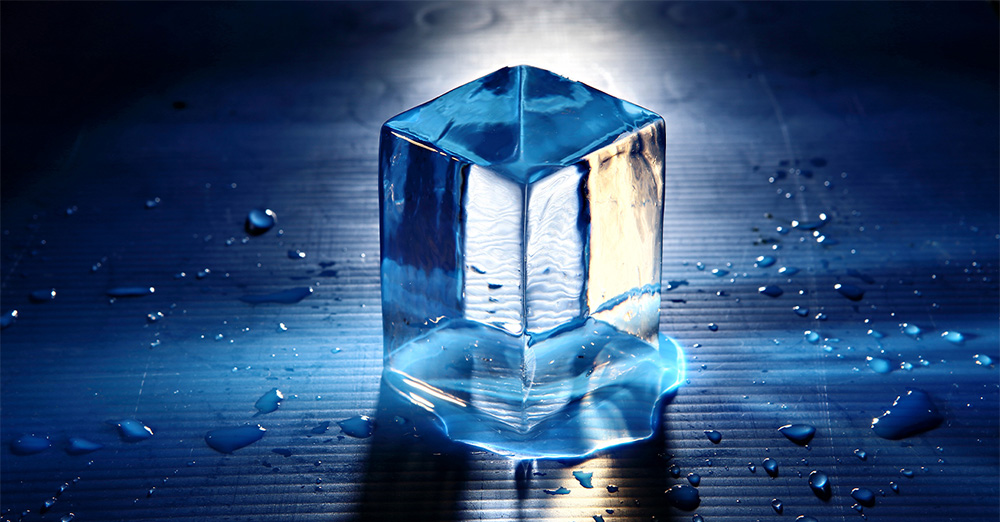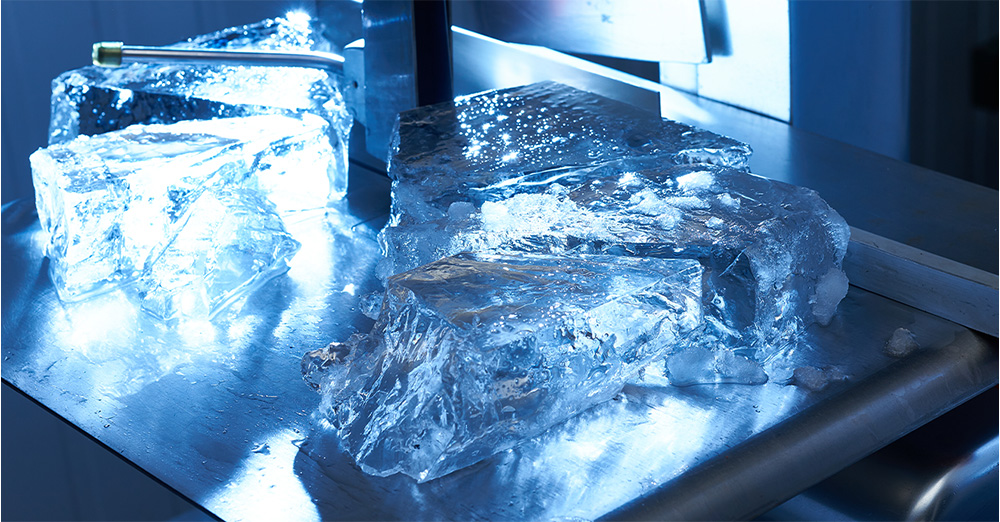 As we have figured out the proper ice makers for different sizes of businesses, now let's explore the ice maker buying guide tips for various industries. It is no secret that different industries have specific requirements when it comes to ice production and ice maker choice. So, let us provide you with some guidelines for the types of enterprises and institutions based on their field of activity and their specific needs for ice.
For industrial enterprises
Obviously, industrial enterprises often require ice for cooling purposes, manufacturing processes, or preserving perishable goods. The BFTECH ice makers, with their large production capacities, durability, and energy efficiency, are well-suited for these demanding environments.
HoReCa industry
The hospitality and catering industry, including hotels, restaurants, and cafes (HoReCa), heavily relies on ice for various applications, such as serving chilled beverages and creating attractive food displays. Choosing an ice maker that our team of BFTECH offers you get the versatility, reliability, and hygienic ice production that the HoReCa sector requires.
For designers
Designers, event planners, and artists often use ice blocks for creating captivating ice sculptures, displays, or themed events. Our ice makers, with their ability to produce ice blocks of different sizes, provide the necessary flexibility and customization options to bring all your creative visions to life.
Ways to use ice blocks in emergency situations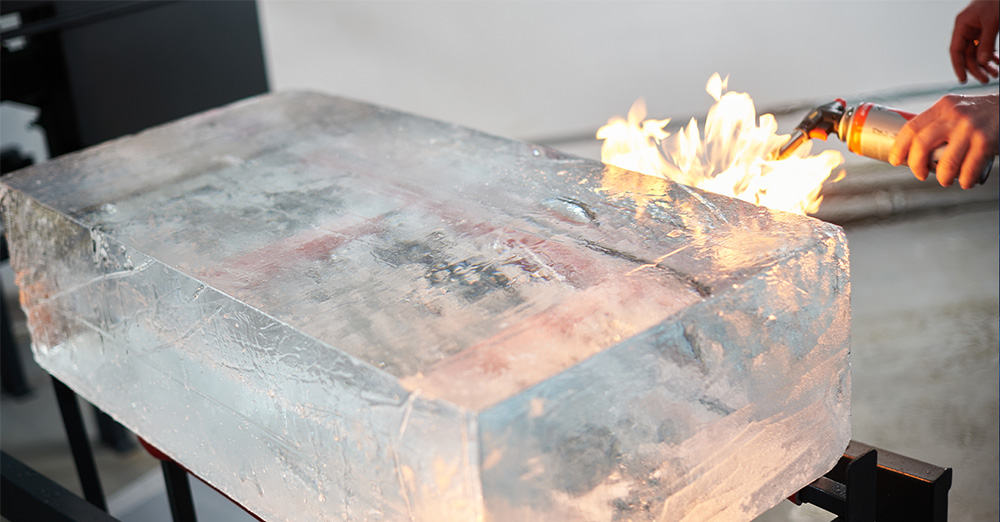 Ice blocks can also play a crucial role in emergency situations. Having a reliable ice maker like those offered by BFTECH ensures that you are prepared for unforeseen circumstances. Let's consider different emergency situations when our ice makers can come in handy.
For temporary cooling, preserving perishable goods, or providing relief in the absence of electricity. 

Preserving food when the fridge or freezer doesn't work.

For outdoor events, especially when it is warm outside.

Keeping large bowls of beverages cold.

When pool cooling breaks down, you can use large ice blocks to cool it down.

For scientific or classroom experiments.

For cooling down the room when the air conditioner is broken.
Conclusion
Choosing the right ice maker for your business is essential to meet your specific ice production needs efficiently. By considering factors such as business size, industry requirements, and emergency usage, you can make an informed and right decision. Explore the wide range of ice makers that our company offers, including the BFTECH P300, P150, and P30, so that to know how to buy an ice maker and find the perfect match for your business requirements.
FAQ
What industry uses the most ice blocks?
The HoReCa industry, including hotels, restaurants, and bars, is among the top consumers of ice blocks. These facilities require ice for various applications, including beverage service, food preservation, and presentation.
What is the difference between an ice cube and an ice block?
The main difference is that Ice cubes are small, individual frozen cubes commonly used for beverages, while ice blocks are larger solid pieces of ice. Ice blocks are versatile and can be used for cooling, sculpting, or emergency situations where a more substantial amount of ice is needed.
Are ice machines expensive to run?
Ice machine operating costs depend on factors such as energy efficiency, daily ice production capacity, and utility rates. However, modern ice machines are designed with energy-saving features, ensuring efficient operation and minimizing long-term running costs, as well as being eco-friendly.
Do you have a question or do you need a consultation?
Leave your phone number and we'll get back to you.